Main content starts here, tab to start navigating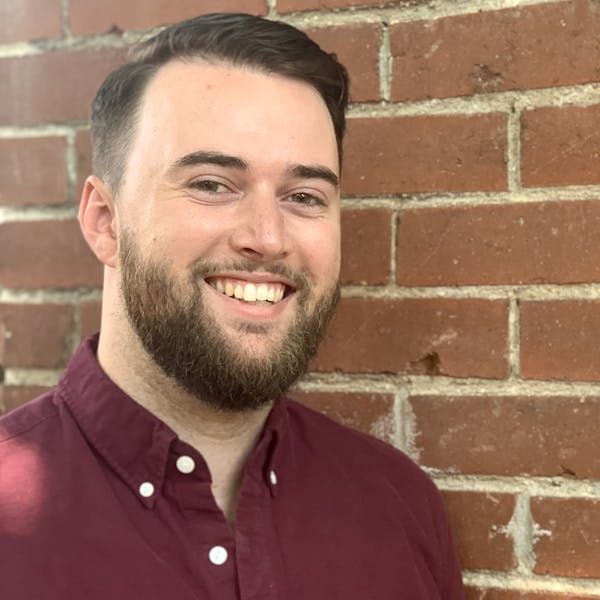 Andrew W. Stahl
General Manager
Growing up a curious kid in his mother's kitchen, Andrew discovered a love for food, community, and marrying the two. After a brief stint as a Humanities Major at Seattle University, Andrew left school and decided to focus on a future in hospitality-turning what had always been an interest and source of joy into a career.
In 2013, Andrew moved from the Bay Area to Colorado to pursue a degree in Hospitality Management at the University of Denver. With years spent as a barista, bartender, dishwasher, prep cook, extern, supervisor, and more, a degree in Restaurant Management was the culmination of what was then nearly a decade in foodservice.
Shortly after graduating with his BSBA from DU, Andrew joined the Coperta opening team as the Restaurant Manager in 2016. From his first day at Coperta, Andrew has aimed to hone his skills and passion for authentic hospitality, team leadership, data analytics, and guest engagement. Above all, though, Andrew is still driven by a simple love for food, community, and marrying the two.