Main content starts here, tab to start navigating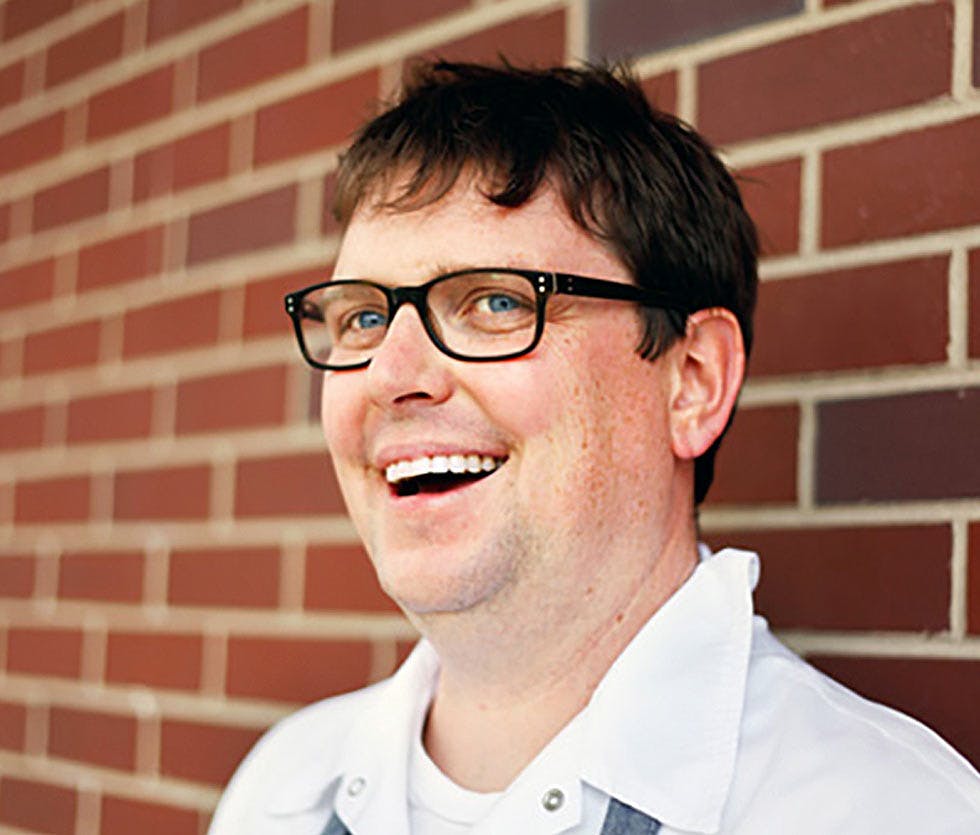 Paul C. Reilly
Executive Chef, Co-Owner
Paul C Reilly grew up in New York's Hudson Valley and has been working in kitchens since he was fourteen. Paul is the executive chef and proprietor of three concepts in Denver, Colorado along with his two business partners, Aileen Reilly and JP Taylor, Jr
beast + bottle opened in 2013 and has since become Denver's premier farm to table experience serving relentlessly local, American fare. Coperta, celebrating the food and wine of Rome and southern Italy, opened in 2016. Both restaurants are no strangers to accolades and have been featured in numerous top of the city lists. In 2019, Paul opened Pizzeria Coperta serving scratch-made thin-crust pies. Later that year, Paul was the consulting chef for the New Belgium Brewery sports pub at Denver International Airport.
Paul is an ambassador of the good food movement working closely with Boulder County Farmers Markets, Good Food 100, Slow Food USA, and JBF Smart Catch. He is a James Beard Foundation Scholarship Winner and an alumnus of the James Beard Boot Camp for Policy and Change.
Paul lives in Morrison, Colorado with his wife Shannon and their three children. When not cooking at his award-winning restaurants, he enjoys skiing, baseball, travel, and cooking at home.